Welcome to HenDaBen's official blog!
What is this blog?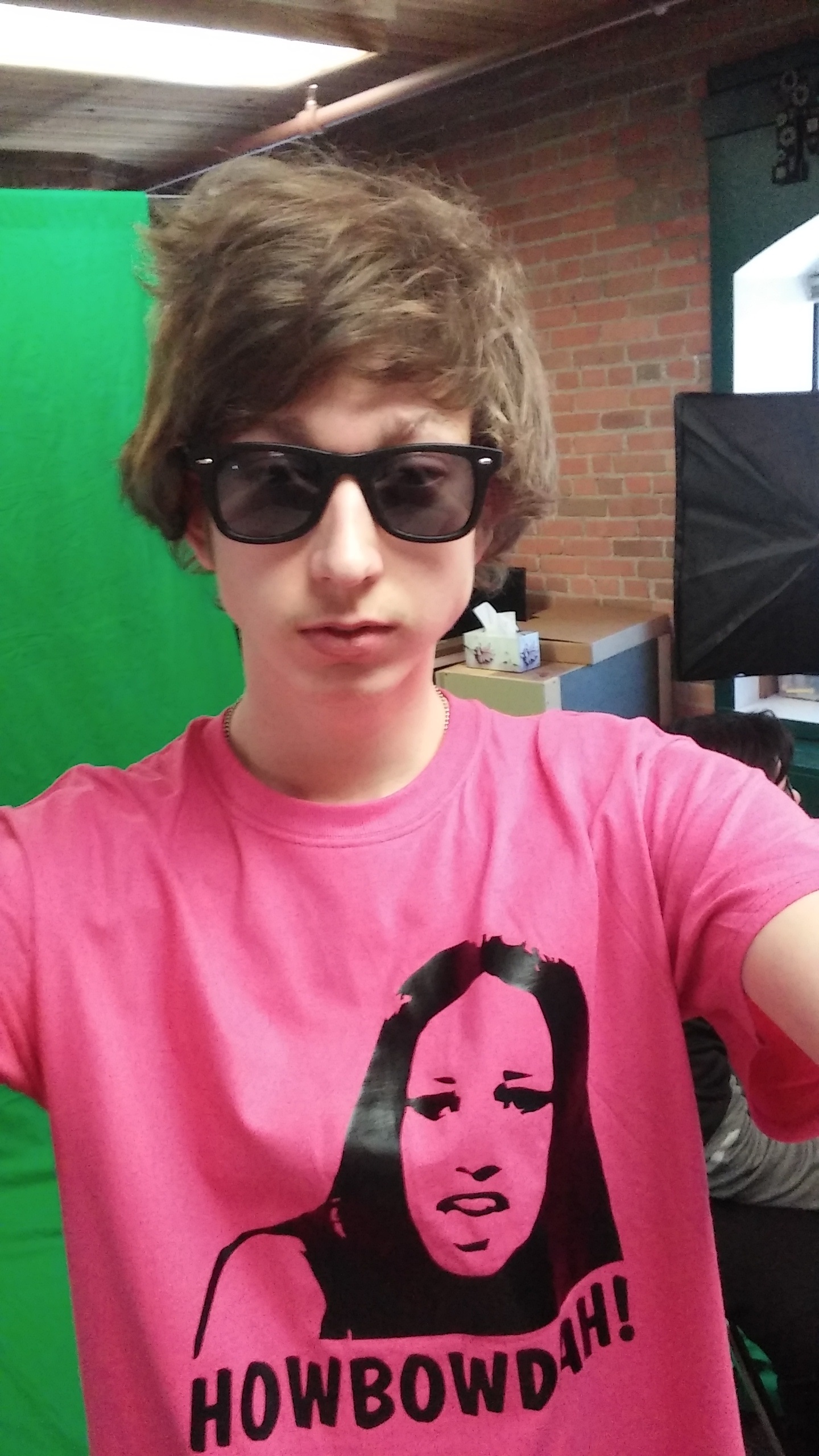 Howbowdah!
This blog contains random stuff about gaming, happenings, events, computers and even videos in future. All content is created and owned by HenDaBen.
All blogs will be placed here. They're no longer found in the "News" section or in Wordpress.
Please note that the blog is currently listed by outlook. All of the blogposts have a very own page.
The blogs are not in the correct order by date. There will be a "sort by date" option soon.