Welcome to HenDaBen's official blog!
What is this blog?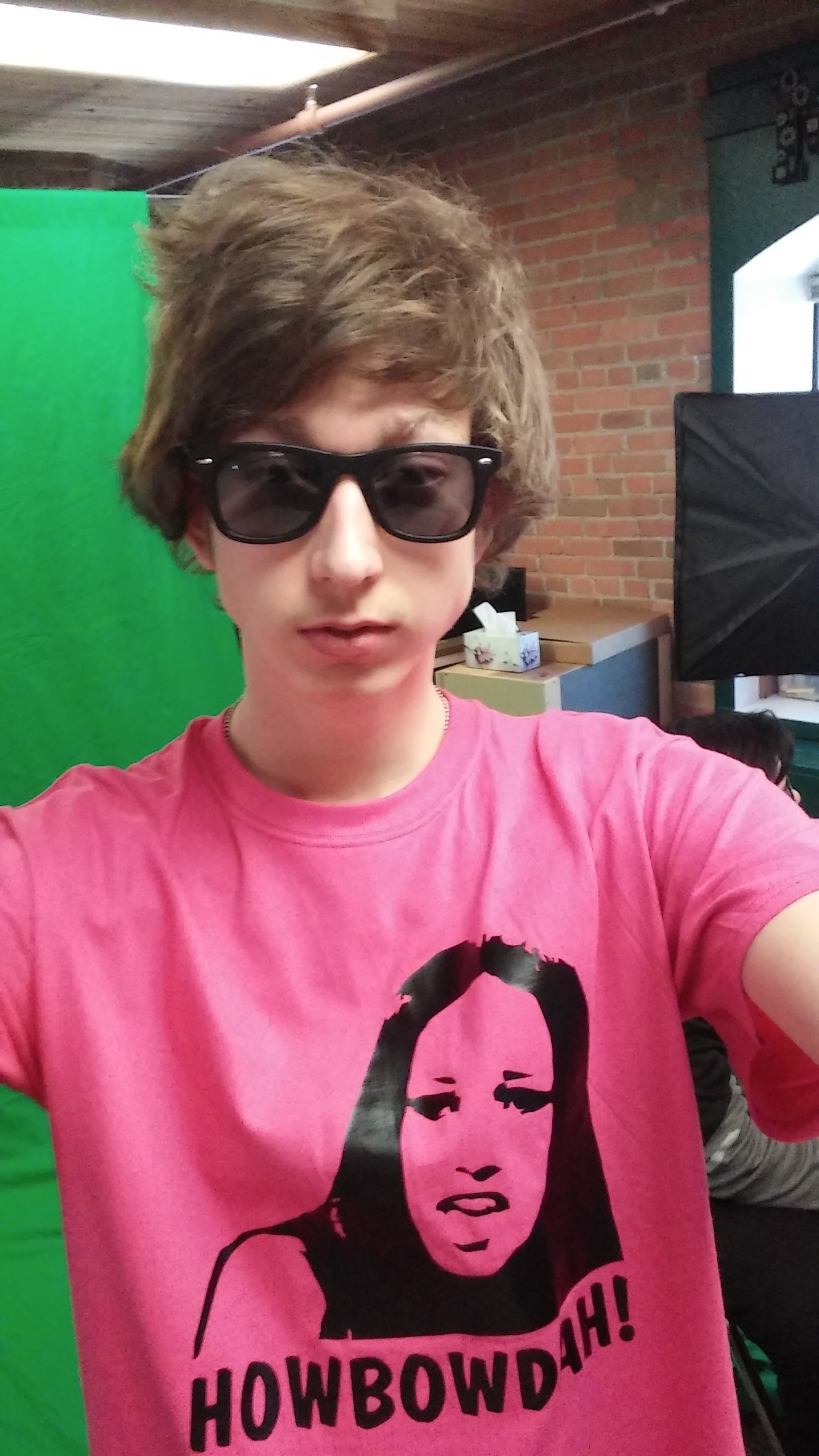 Howbowdah!
This blog contains random stuff about gaming, happenings, events, computers and even videos. All content is created and owned by HenDaBen.
All my blogs can be found here. They are no longer found in the "News" section or in Wordpress.