Welcome to HenDaBen.Com!
What is this website?
This is an ad:
Get a discount from purchasing a custom frame!
Read the blog for more info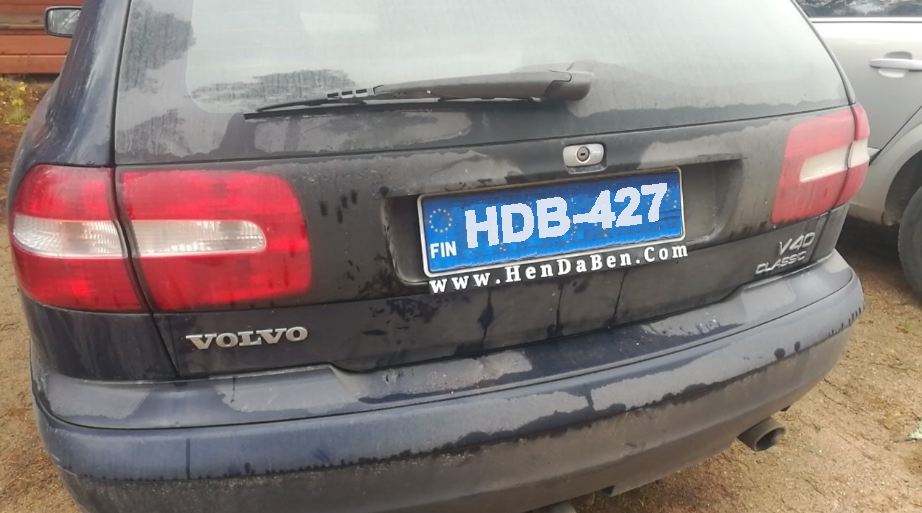 Use the code: hdb427
HenDaBen.Com is the Official gaming website for HenDaBen. You will find various blogs, gaming content, tech articles and videos here.
This website was officially released online on May 23rd, 2016. The offline version has been running since October 22nd, 2015.
Please note that I haven't optimized this website for mobile yet. Although, it should work on most of the browsers out there.
Login does not currently work, too busy IRL. I will import more files and do bugfixing later.